Aveda Artists transform your hair, face and body with every touch. Their artistry comes in many forms: colorists paint infinite shades, stylists sculpt with scissors, makeup masters brush on nature's colors, and spa experts reshape how you feel with the stroke of a hand. All bring you the Art of Aveda, rooted in our heritage - the Art and Science of Pure Flower and Plant Essences.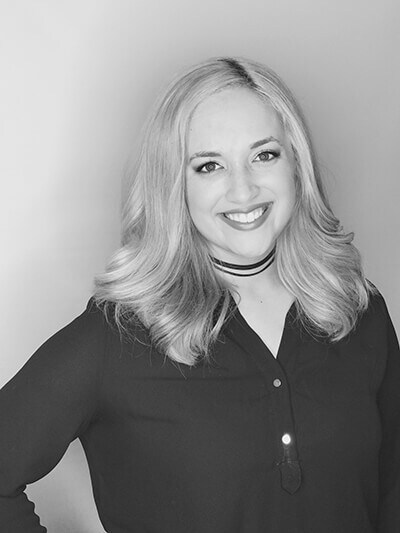 CITY, STATE Litchfield Park, Arizona
HANNAH'S AVEDA STORY started my career in the beauty industry in 2014.
At the time, I was also attending High school and a CTE Cosmetology program.
I worked at Haircutters in the Park after school and on the weekend shampooing
guests, performing rituals and sweeping hair all while falling in the love with
Aveda. In 2016, I graduated and became an Aveda Artist at Haircutters in the
Park. I love the way I make my guests feel leaving the salon. To me, the Aveda
Mission is the cusp of why I love my career. My favorite statement of the mission
is, "To care for the world we live in", because it is such a simple concept. A daily
act to care for our world, also means to care for the people that make it up. Each
day we have an opportunity with our guests, co workers and people we meet to
make a positive difference in their lives. When you care for others, others will care
for you and the cycle continues. I have so many favorite Aveda products, however
my top 3 would come down to Air Control, Shampure Dry Conditioner and Smooth
Infusion Nourishing Style Creme. Although Air Control is a light hold hairspray, it
is amazing for layering and adding texture to the hair. Shampure Dry Conditioner
gives the perfect amount of moisture and shine to revive second day hair. It also
smells amazing! Nourishing Style Creme is one of my biggest sellers because it is
so versatile and works well with any hair type. Some of my biggest inspirations are
Lupe Voss, Luis Gonzales, Shannel Mariano Jon Reyman and Ian Michael Black.