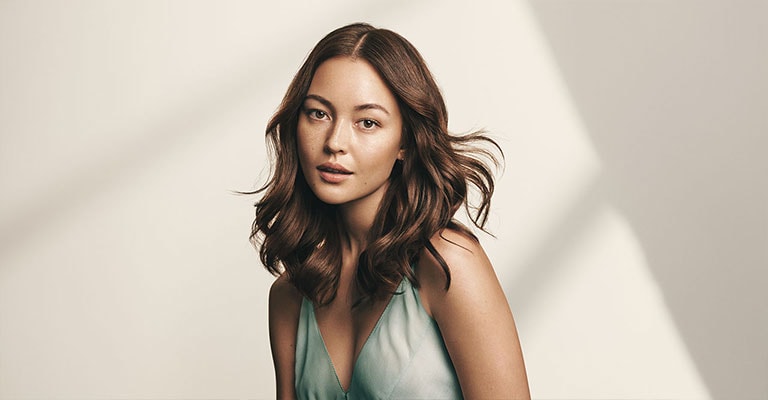 Nourish your scalp and hair
pramāsana™ system helps preserve scalp's natural protective barrier.
95% naturally derived.* Vegan.
*From plants, non-petroleum minerals or water.
Shop your Aveda favorites
By clicking on this link, you will leave the official site of Hong Kong and will be directed to the website of ImagineX Beauty Limited, an authorized retailer of Aveda products in Hong Kong.
Simultaneously purifies and nourishes scalp and hair* helping create a clean scalp foundation for beautiful hair. Scalp is left feeling refreshed and cooled. Hair is soft, silky and manageable, with natural healthy looking shine.
*when massaged in
Learn More
Lightweight, leave-in treatment helps balance sebum levels and protect the scalp from aggressors such as pollution.
Learn More
Dry brushing begins the cleansing process by exfoliating the scalp to help loosen build-up and impurities.
Learn More
Deeply cleanses and purifies the scalp to help instantly balance sebum levels, while it exfoliates and removes pollution.
Learn More