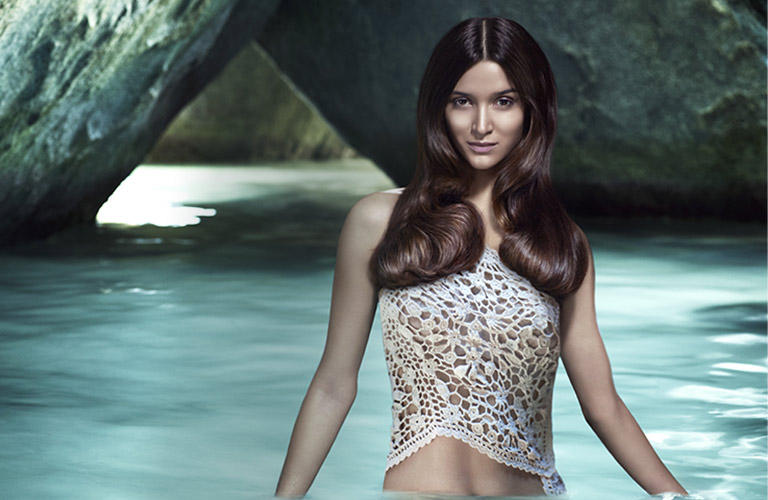 A Wonder of Nature
for your Dry Hair
dry remedy™
with buriti oil
Wonder breathes new life into any moment. Nourish and moisturize your dry hair with a wonder of nature to leave it soft and supple again.
Shop your Aveda favorites
By clicking on this link, you will leave the official site of Hong Kong and will be directed to the website of ImagineX Beauty Limited, an authorized retailer of Aveda products in Hong Kong.