Aveda Artists transform your hair, face and body with every touch. Their artistry comes in many forms: colorists paint infinite shades, stylists sculpt with scissors, makeup masters brush on nature's colors, and spa experts reshape how you feel with the stroke of a hand. All bring you the Art of Aveda, rooted in our heritage - the Art and Science of Pure Flower and Plant Essences.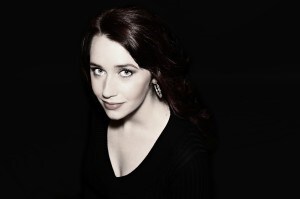 CITY, STATE Louisville, KY
STEPHANI'S AVEDA STORY Stephani believes in helping others feel good about
themselves whether it is from a revitalizing facial, enhancing beauty through
makeup or even providing various waxing services. As an esthetician she is very
passionate about educating guests on different challenges they may have as well
as the effects nutrition has on the skin. Her personal experience dealing with severe
acne helps her to connect with guests that may have similar issues. She is also skilled
in helping with dryness, dual exfoliation, facial exfoliation design as well as improving
acne prone skin in general. She uses her knowledge to thoroughly customize each
experience and not just go through the motions of providing a service.
In addition to her many facial techniques she is highly skilled in makeup which is another
passion of hers. She was actually inspired to go to school for esthetics when she began
modeling and fell in love with makeup. Stephani has also had the pleasure of assisting with a
few of our photoshoots!

When Stephani is not accentuating her guests beauty, she enjoys eating good food, going
to the movies, being crafty, playing video games and being enclosed in nature. She is also a
self professed nerd at heart!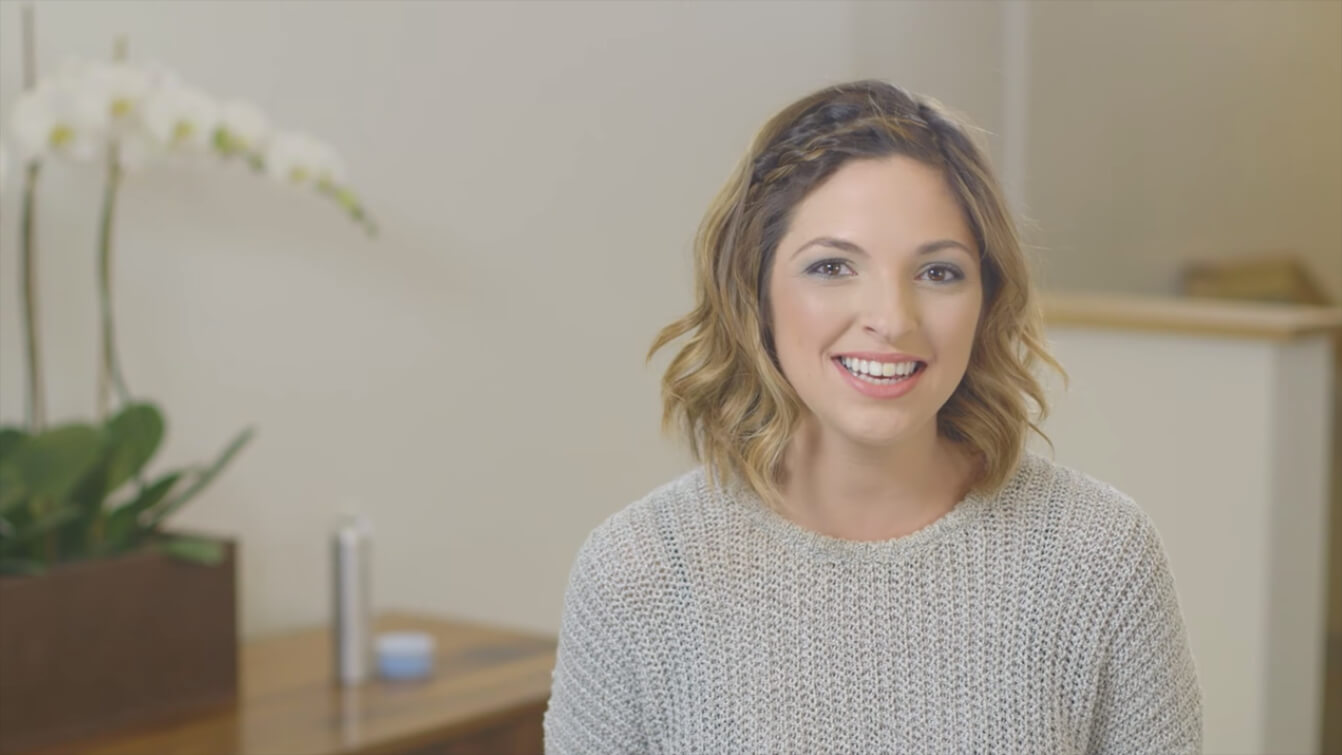 Party Ready Curly Up-do Hairstyle for Short Hair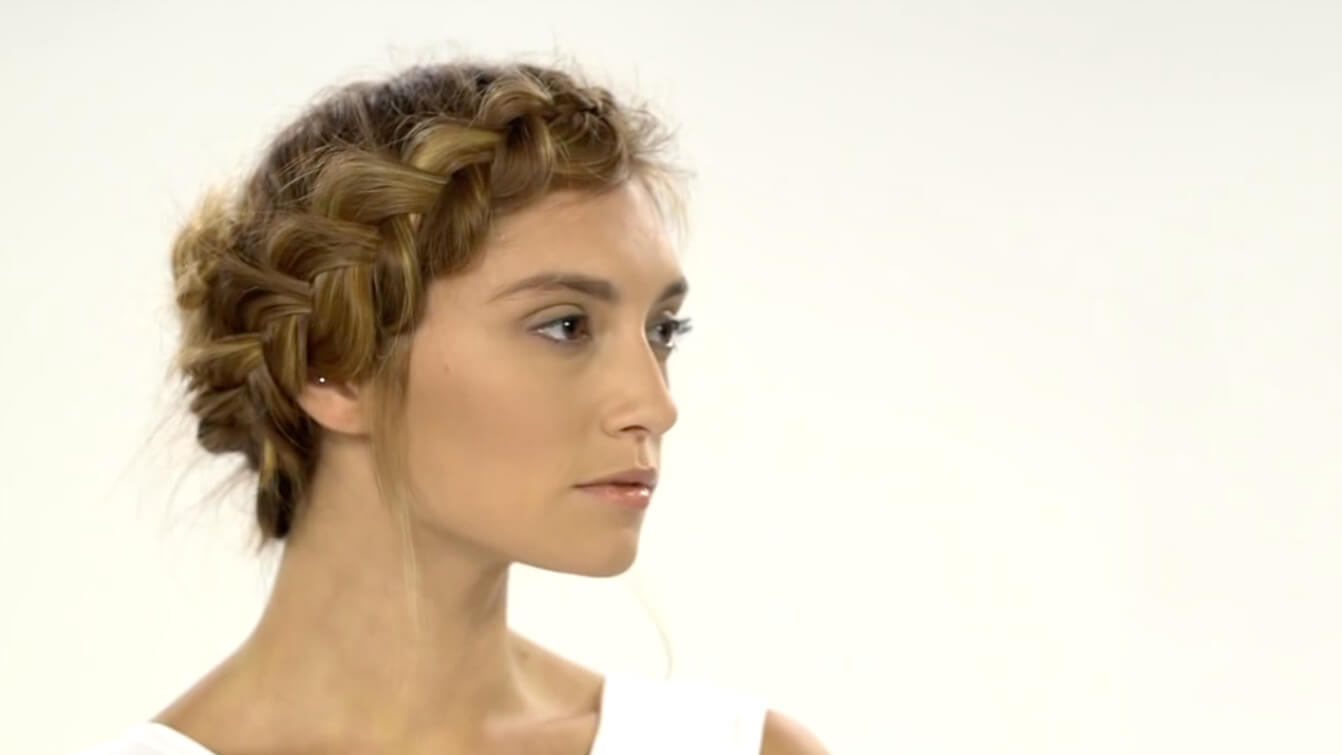 How to Create Dreamy Braids