Aveda Artists transform your hair, face and body with every touch. Their artistry comes in many forms: colorists paint infinite shades, stylists sculpt with scissors, makeup masters brush on nature's colors, and spa experts reshape how you feel with the stroke of a hand. All bring you the Art of Aveda, rooted in our heritage - the Art and Science of Pure Flower and Plant Essences.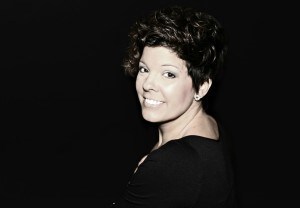 CITY, STATE Louisville, KY
TINA'S AVEDA STORY Tina approaches every guest with one question in her mind:
how can I make their day? Her long-time experience (she celebrated 20 years in 2013!),
hilarious sense of humor and insightful spirit results in a happy client with a killer
hair style. Tina's passion for geometric shapes elevates her ability to design and
correct face shapes for both our male and female guests. Tina is also fantastic
with men's cuts and is able to create anything ranging from a polished and
sophisticated shape to a fun, trendy cut. In addition to cutting, she is phenomenal
in creating beautiful special occasion styles (Up-Dos) and styling to a perfect finish.
She also has a strong love for bridal hair and will jump at any chance to dress hair
for weddings or editorial work! Tina thrives on gleaning as much information as
possible so she can apply it to life inside and outside of work.
Outside of work, Tina spends much of her free time making memories with her
family and kids. She prides herself on being a hilarious and creative mom that
enjoys dancing and making up songs around the house.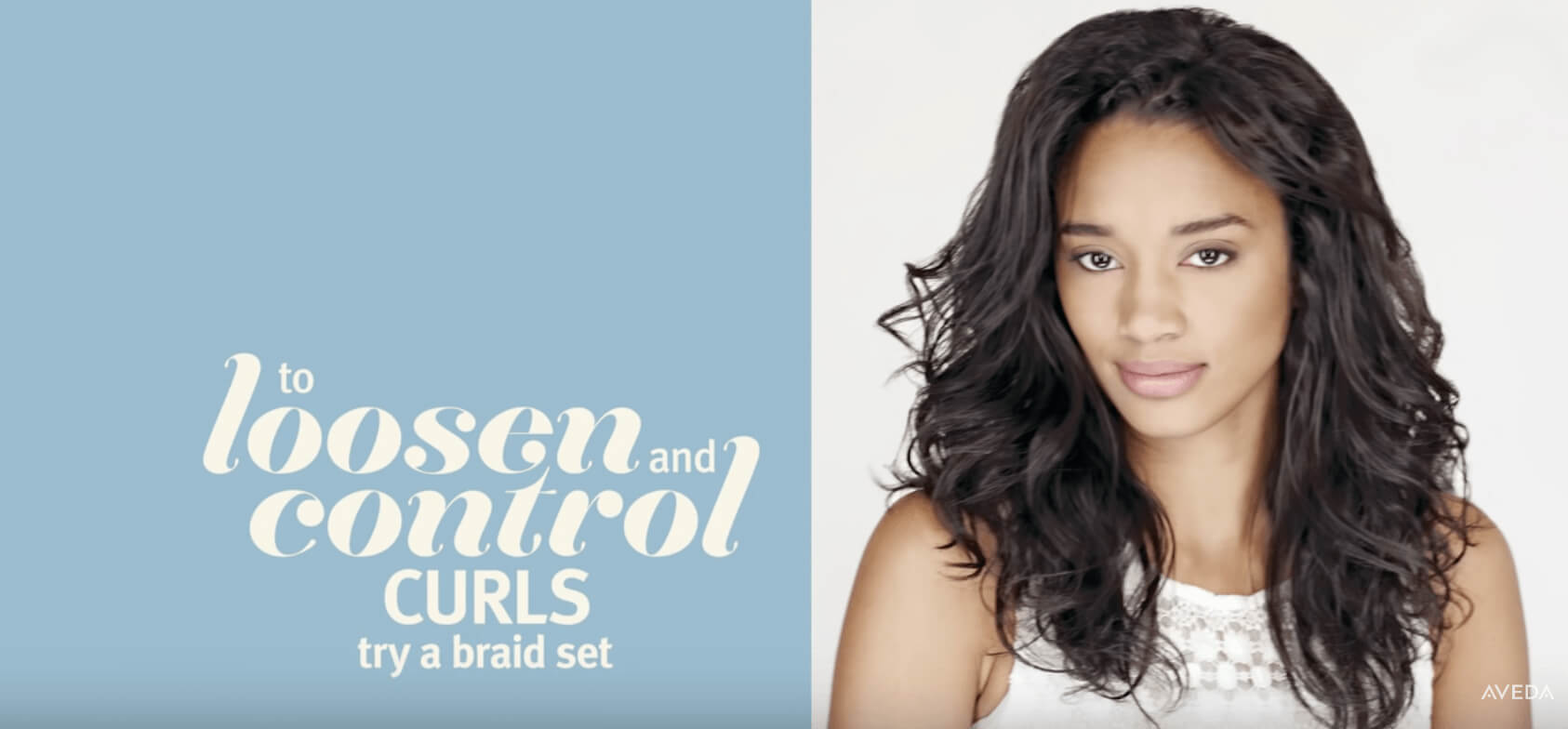 How to Loosen & Elongate Curls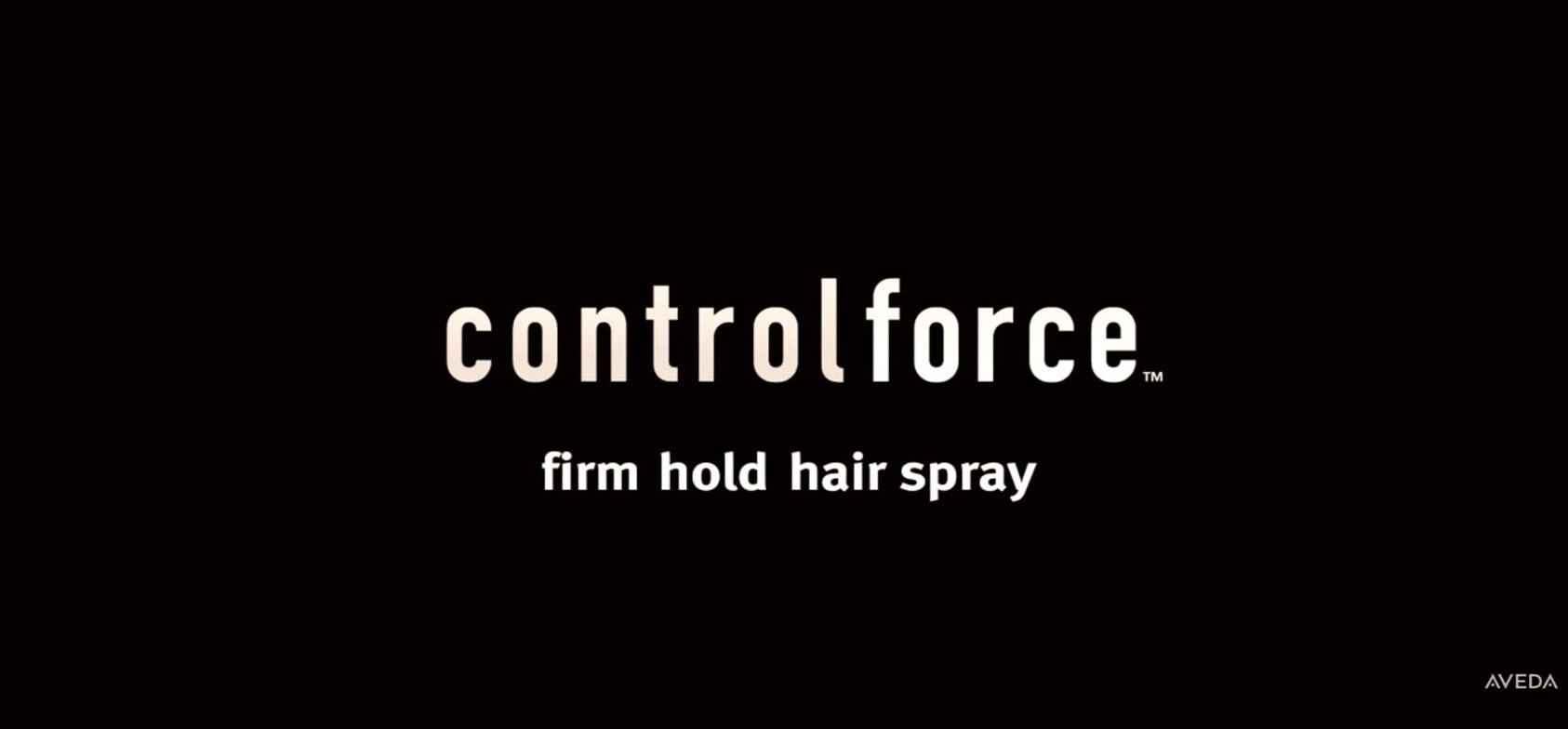 Endless Styles with Control Force™ Hair Spray